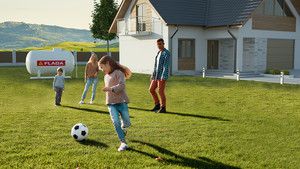 Gas tanks
We offer innovative solutions, excellent customer service and flexible settlements and payments. All this means that using Flaga installations is sheer pleasure.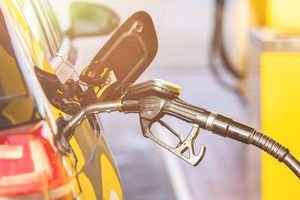 LPG for cars
We offer solutions for LPG stations for cars in Romania
SEE WHAT YOU CAN FIND IN THE FLAGA OFFER
Our wide range of products means we can take care of you wherever you are.